Homeowners
Your decision to invest in an awning for your home is one that requires a thorough understanding of the products available in the marketplace. It is very rare for competitive estimates for the same product to be based on the same quality of materials, component parts, craftsmanship, installation and service. The disparity in price can be substantial, but it can also be explained. We have prepared a guide for you which we hope will help you to better understand the differences in the products and how they are installed so you will be able to make a more confident and informed decision before you sign a contract. Following are the key factors to consider in making your decision.
A. Location of business and accessibility to their work facility
B. Licensed in your jurisdiction and properly insured
C. Employee drug screening program
D. Building permit
E. Experienced with your type of product
F. Service and hurricane preparedness
A. Purpose of awning
B. Style/ shape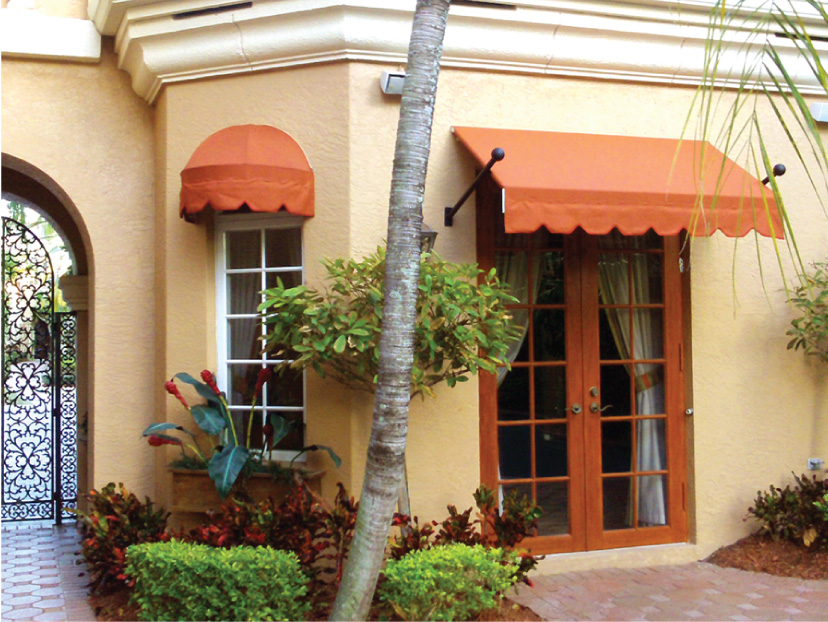 C. Accessories
D. Color and pattern
A. Engineering
B. Frame- Material and fabrication
C. Finish
A. Canvas
B. Vinyl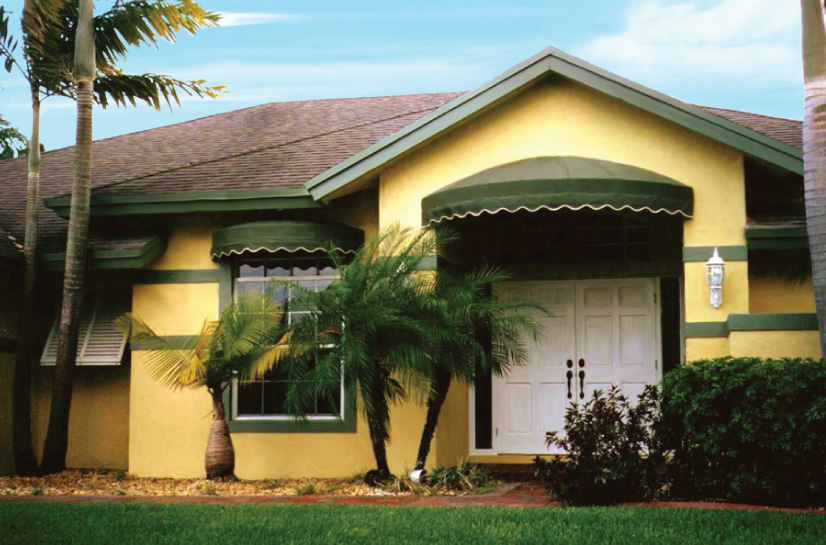 C. Variations
A. Installers/ Welders
B. Tools and equipment
C. Permits and inspections
D. Clean-up
Click on the links above to view details on each step.