Framing/Metal
Our awning frames products are made of steel or aluminum using a variety of sizes, shapes and thicknesses. The material used for a job is normally dictated by the performance requirements established through CAD engineering and calculations for each specific project. Aluminum is desirable in salt air environments to take advantage of its non-corrosive properties, although the size and amount of material used is usually larger due to its weaker strength relative to steel. The choices in framing material are shown below:
Steel Pipe- A round shape with a relatively thick wall section. It is available in black steel or hot dip galvanized. Pipe is functional but heavy and not very pleasing to the eye. It can easily be bent to shapes and can be welded, bolted or threaded.
Steel Tubing- Available in round, square and rectangular shapes and a broad range of wall thicknesses. It can be easily bent to shapes and can be welded or bolted. Wall sections are thin relative to pipe thicknesses
Aluminum Pipe- Available in the same thicknesses as steel pipe with only one-third the weight.
Aluminum Tubing- Available in a broad range of shapes, sizes, alloys and tempers. The main advantages of aluminum are its light weight and corrosion resistance. Its strength as compared to steel is a disadvantage.
Staple-on Extrusions- Aluminum tubing is extruded into a channel like shape, the channel is pressure filled with a weather strip/trim piece and the fabric is fastened to the assembly by stapling to the trim piece.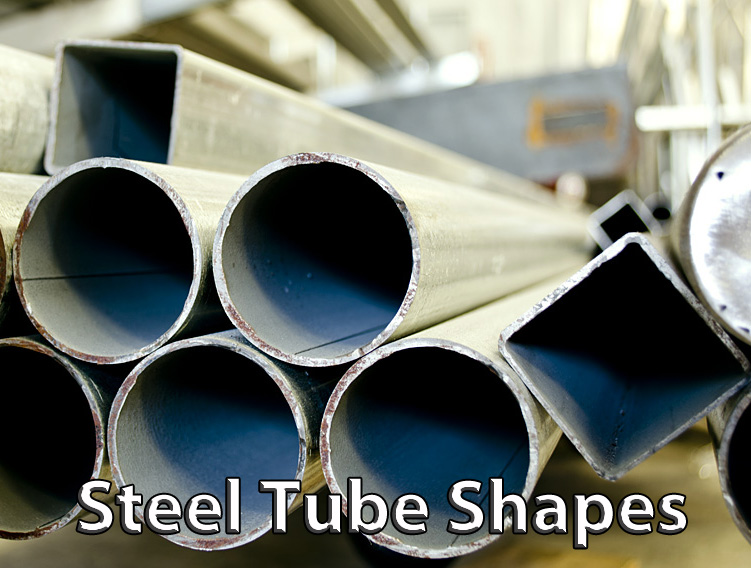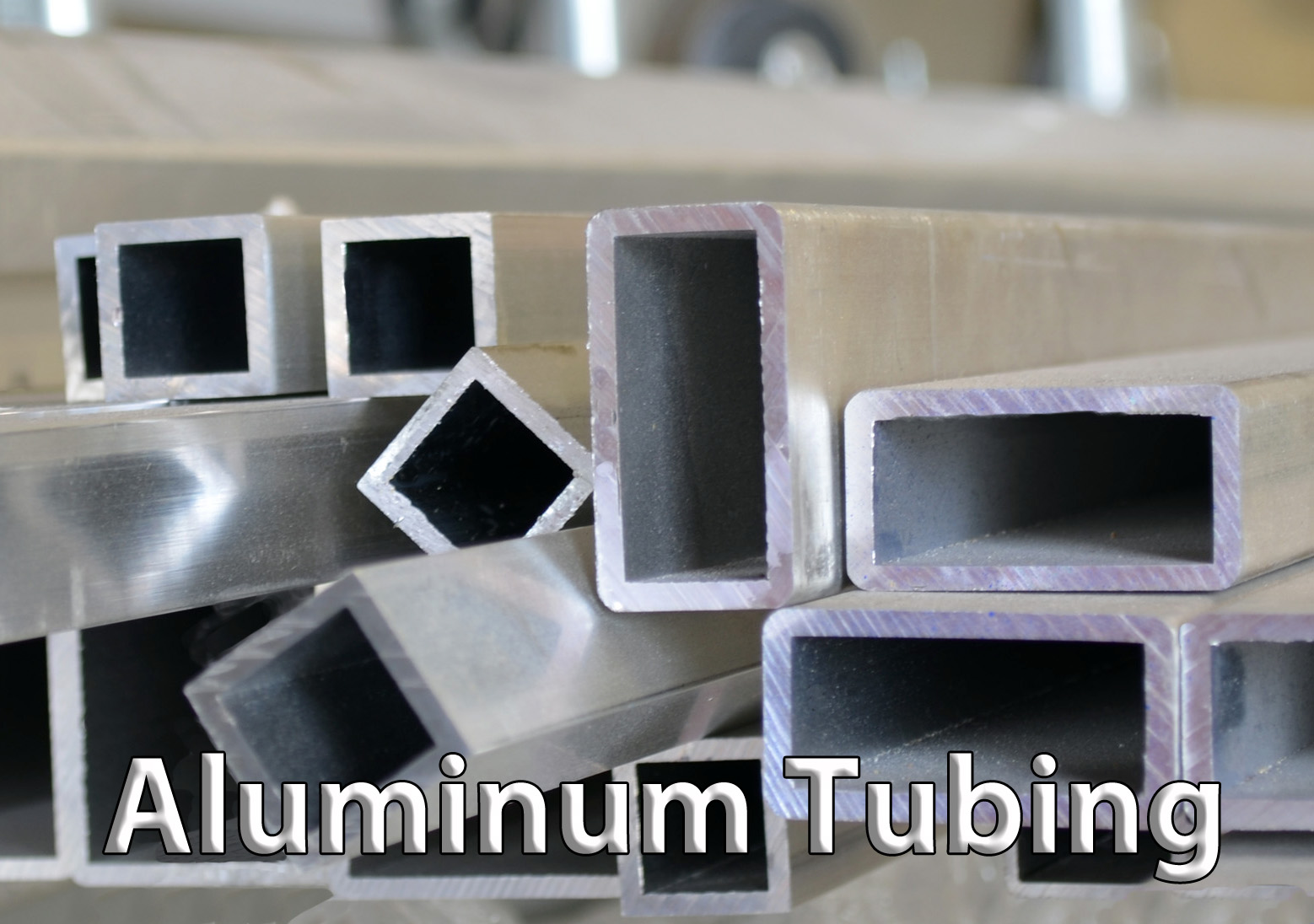 We work closely with our customers to supply them with a structure that will not only be aesthetically pleasing, but will also meet or exceed the strength and load requirements required by the prevailing code requirements. Alternative solutions will be offered along with CAD drawings and renderings to allow the customer to get a very good idea of what a particular design will look like on their building.
For information on choices of types, colors and patterns of fabrics, please click here .