About Us
Our Staff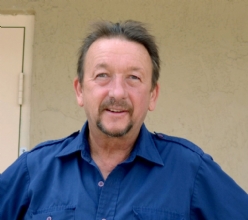 Jerry Thompson
President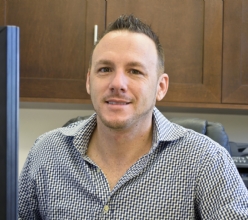 Chris Thompson
Vice President of Operations/ Design & Sales
Gerald Thompson
Foreman/Coordinator/Logistics Coordinator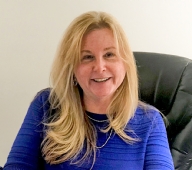 Lori Roman
Office & Human Resources Manager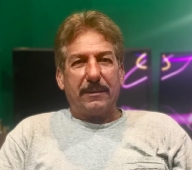 Elan Tauber
General Manager
Glenn Krieger
Graphic Design & Marketing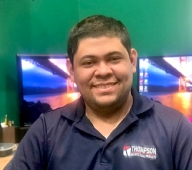 Armando Parra
CAD Admin
Natalie Carlin
Admin Assistant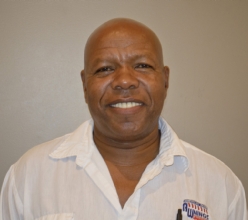 Brent Lalor
Fabric Department Manager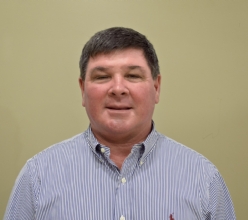 Everett Waterman
Design & Sales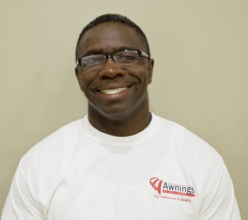 Howard Epps
Field Technician/Installation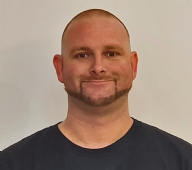 James Welky
Fabrication Manager
Thompson Architectural Products is a D/B/A of Awnings of Hollywood, Inc. and specializes in the custom design, manufacture and install of high quality fabric and metal outdoor structures and architectural elements throughout the United States and Caribbean. We are a family owned company spanning three generations since the 1960's and remain a top performer in our industry by continuous research and application of emerging technologies and materials. Our team provides quality products and excellent customer service that over the decades has allowed us to build a large and loyal customer base.
Our customers include homeowners, investors, contractors, architects, landscape designers, property and facility managers, owners of small businesses as well as Fortune 500 companies, all who have come to trust us as their provider for outdoor solutions. Using our design or yours we can estimate, permit, fabricate and install fabric and metal architectural awnings and canopies; tension sails and tension structures; retractable roof systems; retractable awnings; cabanas; gazebos; walkway canopies; carports; solar and weather shades and curtains; architectural railings; trellises; louvers; bahama shutters; architectural umbrellas; and more.
Our specialty projects, such as covered outdoor dining and entertaining areas are built to adapt to changing weather conditions. A residential or restaurant patio awning can include heaters, misters, lighting, and sound systems allowing use every day of the year. We can help brand your business with added logos, signage and unique designs.
To learn more about and browse our products: http://www.thompsonarchitecturalproducts.com/products