Property Managers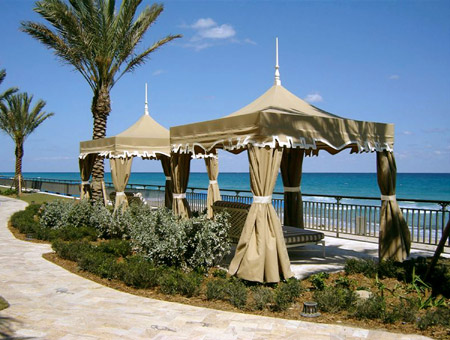 We have successfully completed countless projects under the direction of Property Management Companies and we know what it takes to earn your trust and confidence. We realize and plan for 24 hour availability to meet your limited scheduling requirements. We prepare to go above and beyond our otherwise standard work practices, to maximize performance and assure future business from you. We strictly observe and practice safety standards to protect our workers and your liability while on the job. Your project, from conception to completion will be given priority in order to complete the job on time, to the highest quality standards in materials and installation. We will manage your project in a modern and efficient manner saving you time and money.
Align yourself with a company that will deliver what you want, when you want it. We have been in business for 40 years and have achieved our great reputation by using top of the line materials and employees to design, manufacture and install top quality products. As new technologies and materials emerge, we grow and expand our product lines to meet market demands, but the values that have kept us growing for 40 years have not been compromised.
We have maintenance programs available upon request, to keep your product in top condition, as well as hurricane preparedness and cover removal services for painting, etc. Call us for a quote on your next project, we look forward to working with you.
Retractable Roofs with Integrated Lighting PDF Restaurant, Hospitality, and Commercial Products PDF