Designers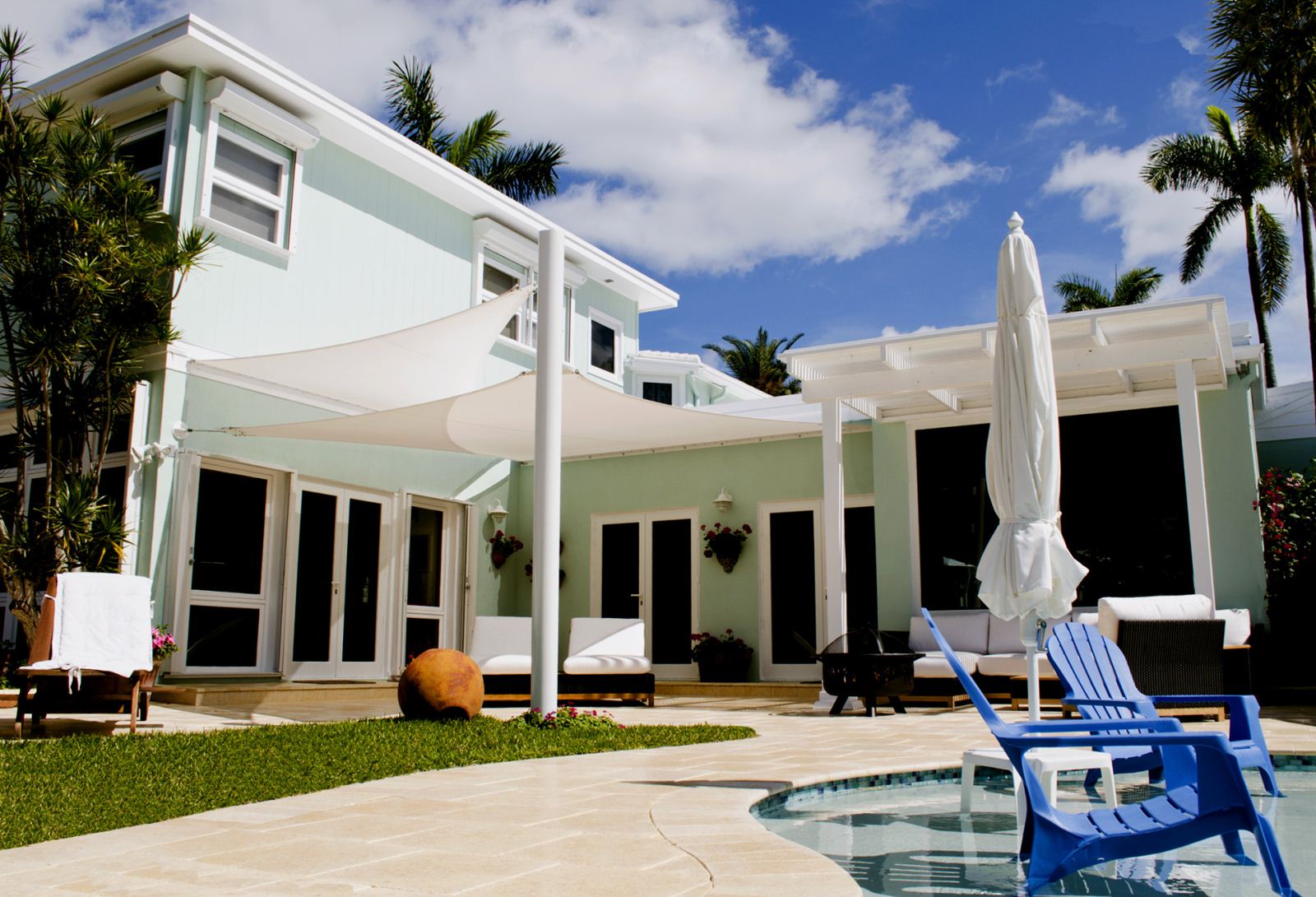 With 3 generations of experience in the industry, we know that establishing and maintaining the trust of our customers is an important key to growing our business. Through that trust, we have achieved a referral rate of 86%. That trust is based on meeting the promise of quality products, design and installation in an on-time fashion. It is much the same as the relationships that we form with designers that work with us.
We know the importance of the designer's associations with his/ her most valued clients and are respectful of them. Our dealings with the designer are handled with strict confidence and discretion resulting in a trusting business relationship. Working with our design team to create stunning designs, built with quality materials and employing the highest standards of engineering, fabrication and installation, a designer can feel confident that his/ her project will meet or surpass expectations. Our objective, through a joint effort, is to fortify the positions in the marketplace, of both Thompson Architectural Products and the designers who work with us. We know how to do it.
If you are a design professional we encourage you to become a member of our Thompson Architectural Products Design Program. We will be your industry partner in the rapidly expanding architectural metal, glass and fabric industry. The program is our way of providing support and fostering your success as a designer. We value our successful business relationships with innovative and talented design professionals and through the TAP Design Program we are able to show our appreciation by offering discounted rates on every phase of a project.
Our design-build team will work with you from the early design stages, providing space planning, design feasibilities, renderings, CAD drawings and value engineering. We work with you right down to the details offering accessories to offset the effects of sun, rain, wind, heat, cold and insects. We offer the complete package under one roof.
We extend our Design Program to qualified design professionals contributing to residential, commercial and hospitality projects. Eligibility requires that you supply at least one of the following credentials:
Current Business or State Profession License in a Residential, Commercial Design based business or the Hospitality industry
Proof of current AI or IDI provincial registration
Business ID number
Proof of current ASID membership
W9, Federal ID form, or EIN number
To become a member of the program please fill out the online application and attach your credentials. Your application and documentation will be reviewed and when approved, you will receive an email confirming your listing as a design affiliate.
For membership information, contact us at 954-963-7717 or Email your Designer Application