Contractors
With over 30 years experience in the industry, we take care of getting your custom architectural project completed from the DESIGN stage through INSTALLATION.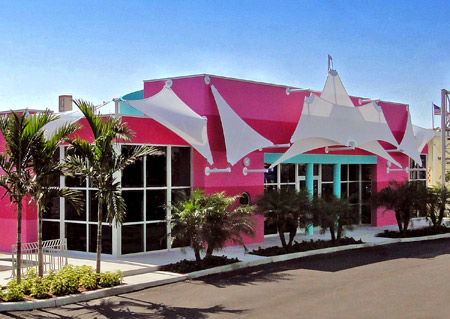 OUR DESIGN-BUILD SERVICES ARE MOLDED TO YOUR PROJECT NEEDS TO SAVE YOU TIME AND MONEY
Your responsibilities as contractor are widely varied and no portion of a project can be ignored. If all the trades performed their work according to their contracts, your job would be less stressful and more rewarding.
We understand your challenges:
Unforeseen variances in planning
Slow or Non-performance of sub-contractors
Late arrivals of materials or Receipt of incorrect materials
Permitting delays
Scheduling conflicts
YOUR REPUTATION IS PARAMOUNT TO GOOD BUSINESS - LET US TAKE CARE OF THE DETAILS
Even though our product is typically the last phase to be completed, it is the first to be seen and will have an immediate impact on your client and their patrons.
Align yourself with a team that has the experience and capacity to deliver:
Early stage plan review to promote value-engineering
Provide viable options for materials, fabrication and installation methods
Schedule and provide heavy rigging and crane operation
Ensure availability of crews to meet or exceed deadlines
Comply with OSHA safety requirements
Whether your project calls for awnings, railings, fabric or metal roofs, tension sails, walkways or retractable awnings or roofs and more, our goal is to ensure project success. We are confident that we will earn your repeat business.
Our professional alliance memberships include the following: