Canvas Roof with Railing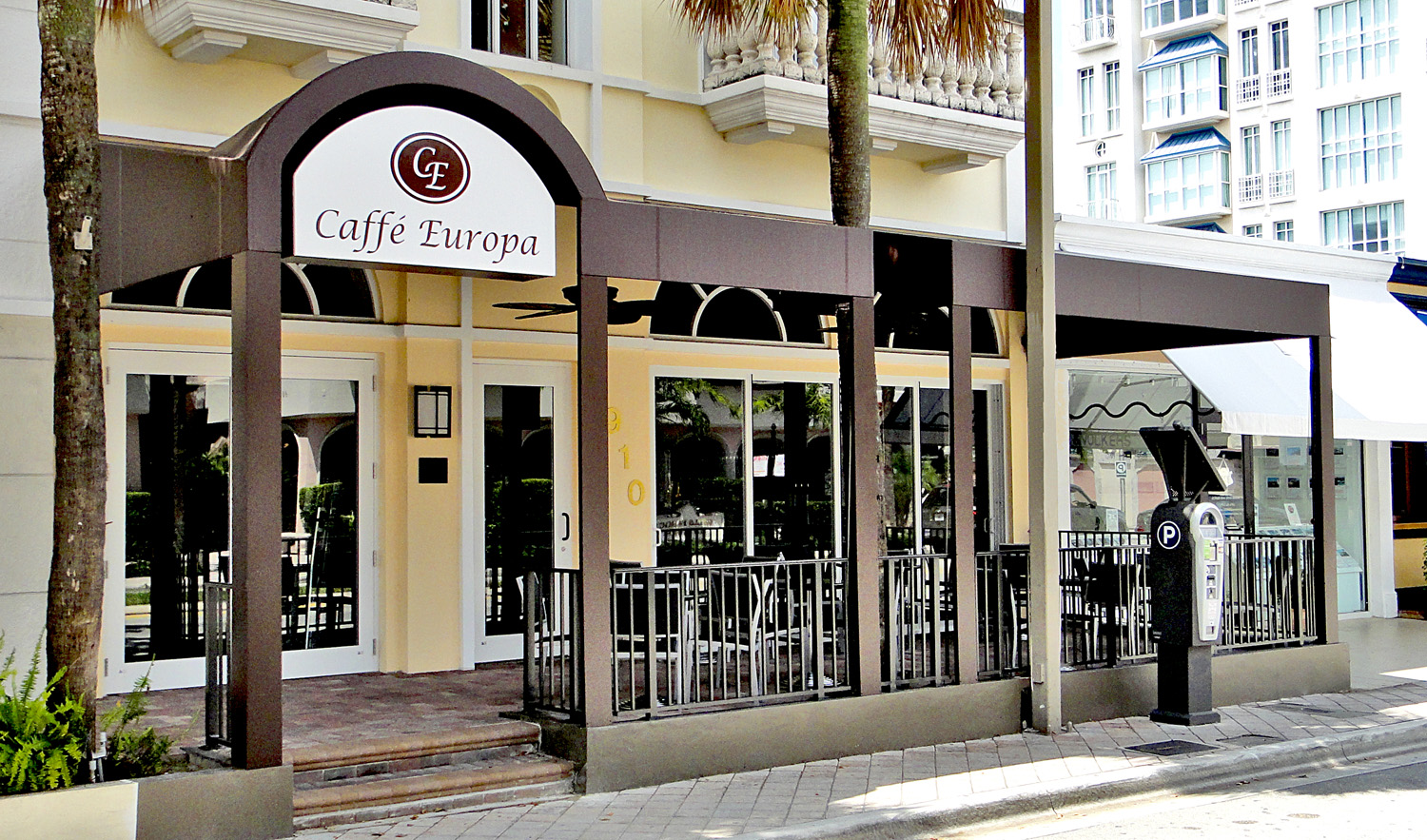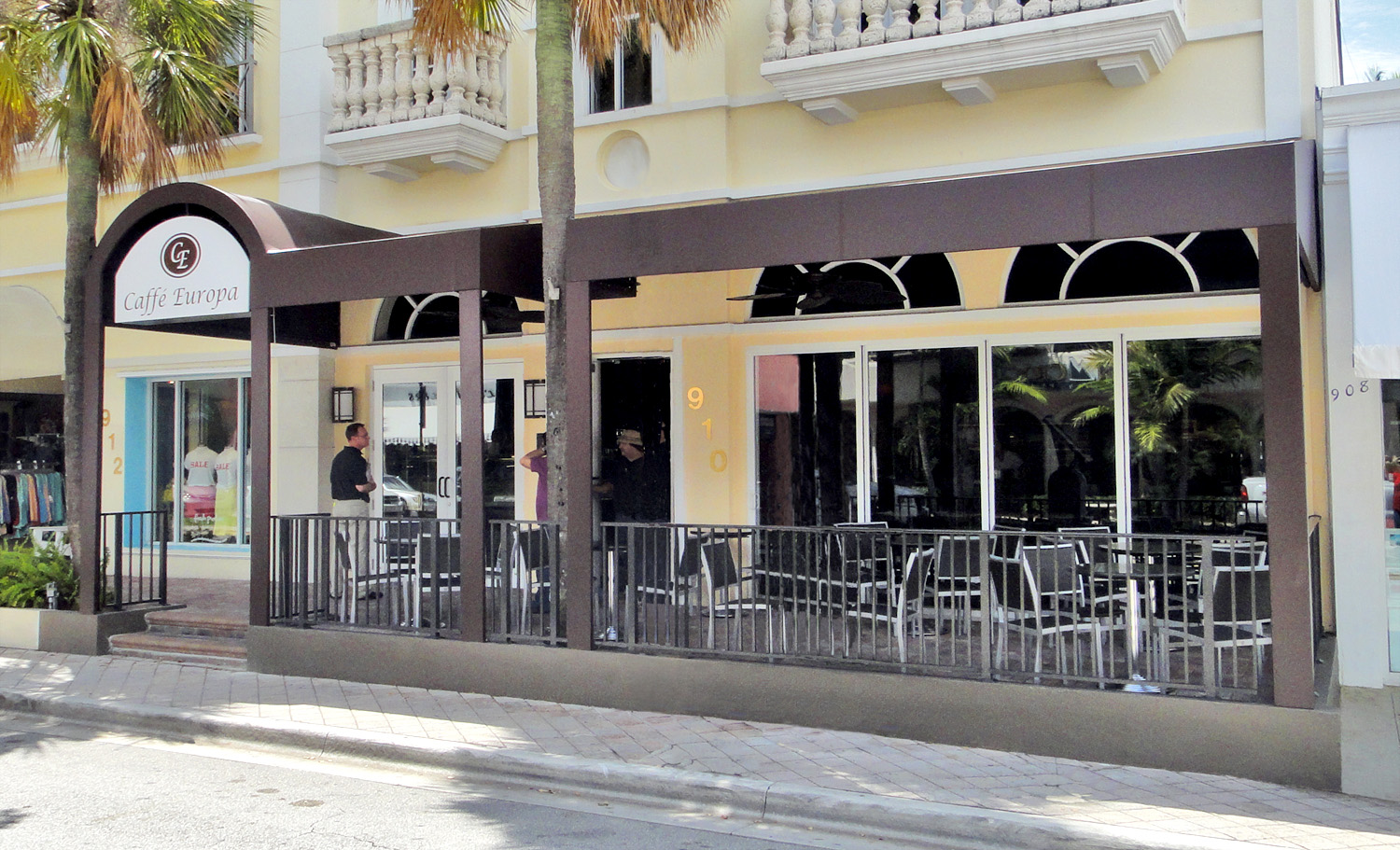 Our client was looking for ways to expand its seating and decided that a competitive option would be to create a stylish, outdoor eating area. The original design was an open sun patio with large umbrellas shading the chairs and tables. Finding that the umbrellas limited the amount of patio seating available, the restaurant sought a new solution. We helped design a decorative patio cover with individually controlled fans and a metal railing for safety.
Because the patio has a slight elevation, the restaurant wanted a railing to be installed to ensure the safety of its customers. The railing serves two purposes: it provides a stable barrier, and it allows more freedom for seating. By installing the metal railing and the metal frame with a canvas roof, our client could eliminate the use of umbrellas, which provided more seating in the patio area.
The awning was constructed around the tree, giving room for the tree to grow without affecting the integrity of the structure. To help cool the patio on warmer days, we installed individual fans. Users can control the fans as a group or as separate units.
By creating this useful and trendy seating area, our client is now able to host more customers with shorter waits, resulting in higher customer satisfaction and greater revenue.