Back Lit Logo Awning
What "Amore" could you ask for than to display your specialties to the public with a custom back lit logo awning? Because this client is located on a main street in Fort Lauderdale, it wanted to stand out from the crowd of sign advertisements already lining the streets.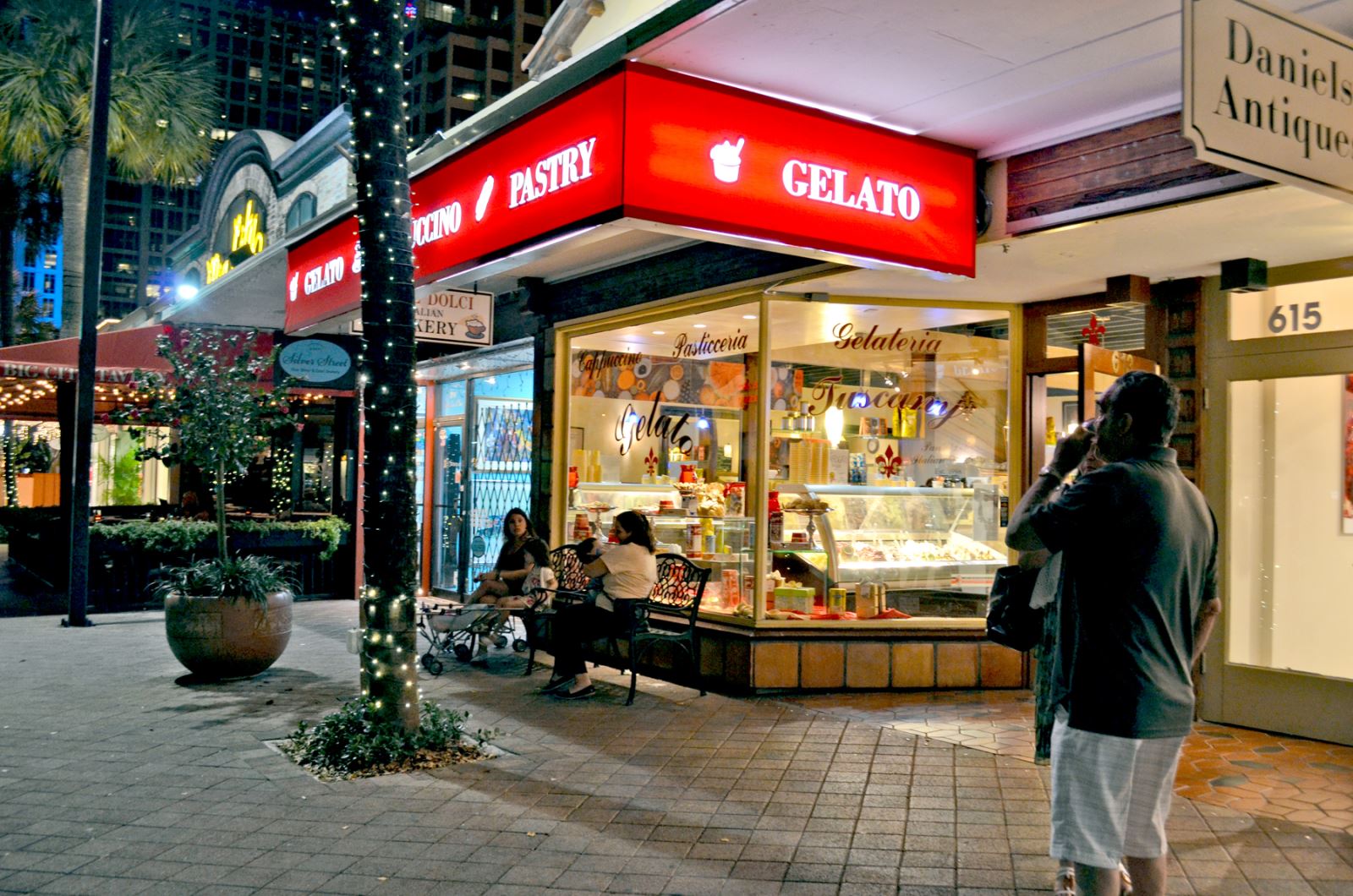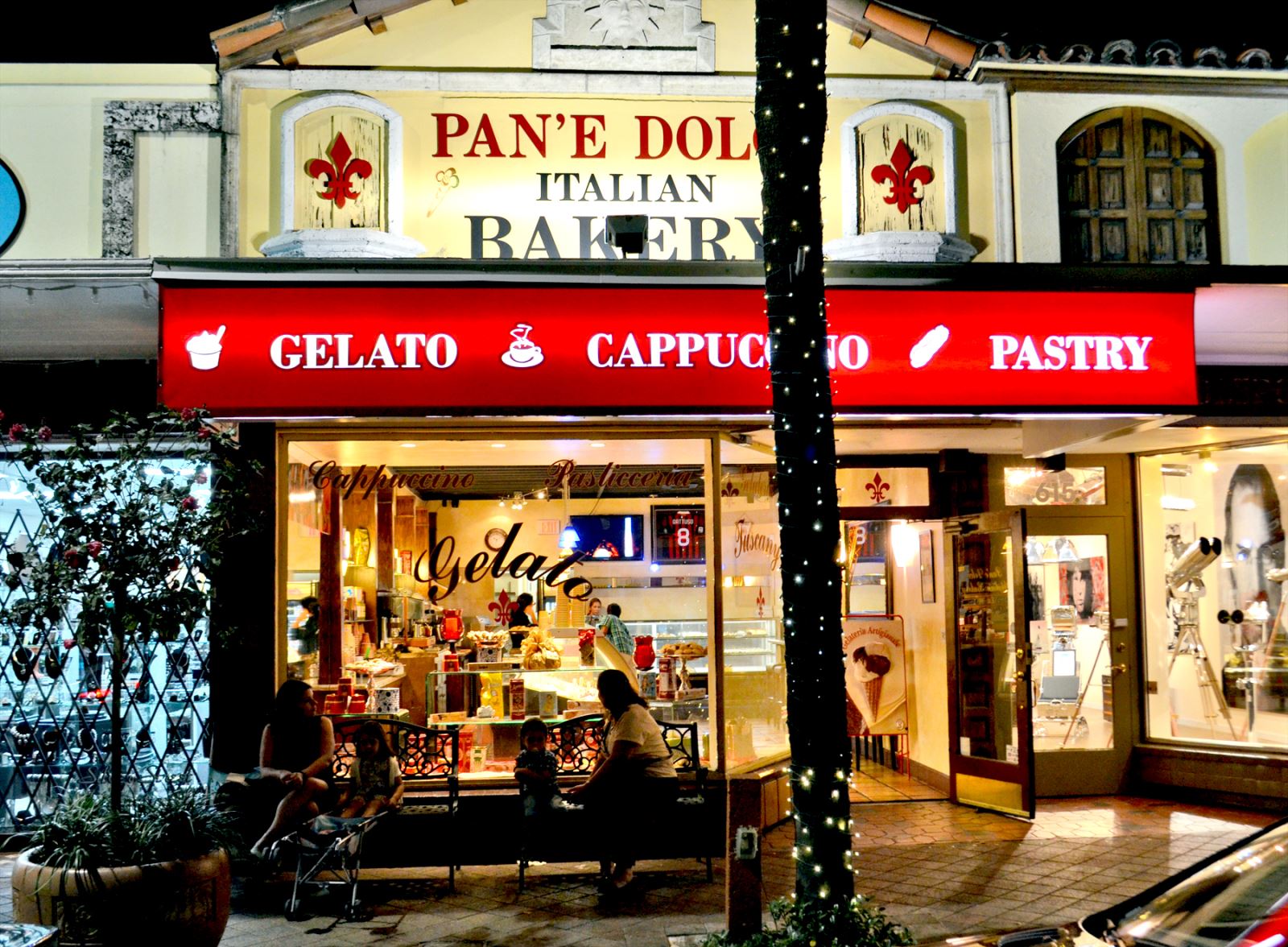 Most venues along the street have printed signs above their entryways to entice patrons to visit their establishments. Wanting to draw attention with bold colors and lighting, we combined the advertising on the canvas with backlight, so the sign could be seen from a distance at night. The red color is both clearly visible during the day and gives our client more exposure during the evening hours.
By combining these features, the bakery has been able to generate more revenue during all hours of the day. Standing out from the crowd, our client can show its customers what its true passion is: edible art that entices the senses in a market that is constantly searching for something different.